George Mason: "Objections to This Constitution of Government"
(1787)
Document Text
There is no Declaration of Rights, and the laws of the general government being paramount to the laws and constitution of the several States, the Declarations of Rights in the separate States are no security. Nor are the people secured even in the enjoyment of the benefit of the common law.
In the House of Representatives there is not the substance but the shadow only of representation; which can never produce proper information in the legislature, or inspire confidence in the people; the laws will therefore be generally made by men little concerned in, and unacquainted with their effects and consequences.
The Senate have the power of altering all money bills, and of originating appropriations of money, and the salaries of the officers of their own appointment, in conjunction with the president of the United States, although they are not the representatives of the people or amenable to them.
These with their other great powers, viz.: their power in the appointment of...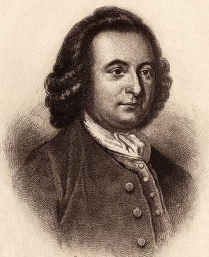 George Mason (Library of Congress)
View Full Size