09/24/18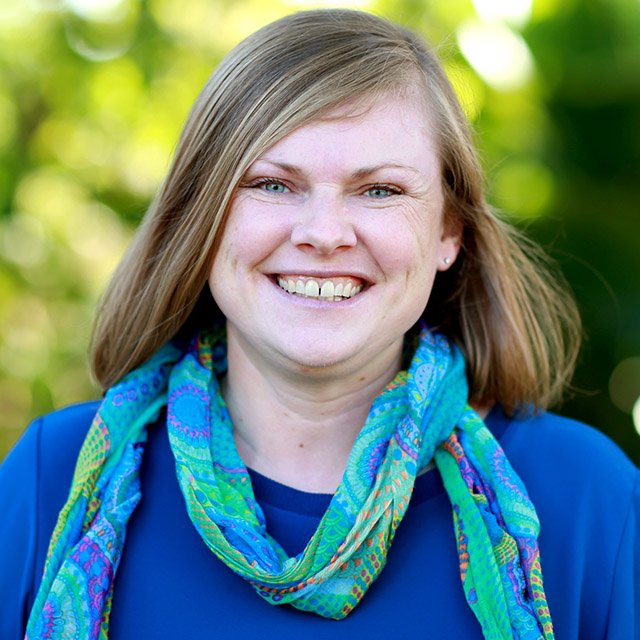 I am Kelli McCoy, a professor of U.S. history, world history, and women's studies at a liberal arts college in San Diego, California. I have used Milestone Documents for a long time, and am thrilled to get to work on the U.S History to 1877 collection as its new subject editor.
Although I love the breadth of the U.S. History sources in the current Milestone collection, I have also identified some key areas where the collection has some gaps and needs more coverage. The Milestone Documents team and I are excited about working on filling in these gaps, and this is a priority for us in the coming months. We would also really love to hear your feedback on these areas and any other gaps you've noticed.
The parts of the collection we're currently working on are:
Adding more primary source documents from Native Americans.


Adding more primary sources that reflect women's voices and experiences, including those of women of color. I am thinking particularly about significant women's history themes like suffrage, temperance, the abolitionist movement, women and the westward movement, and nineteenth-century religious and spiritual movements.


Adding to the commentary that accompanies some of the primary source documents that we do already have from colonial American women.



I would really love to hear from you! If you also use Milestone Documents, you've probably had the same experience I have: while it contains most of the types of sources I'm looking for, there are always a couple of others I wish it had. Please feel free to email me with any thoughts you have about how we can add to the collection for U.S. History to 1877 at kmccoy@pointloma.edu. I am really looking forward to a dialogue with you and hope that we can create a community of instructors who talk about these topics together. I'm sure all of our courses will benefit from our discussions! We'll look for additional ways of enabling that conversation, but for now I'd love to hear from you via email.




I'm looking forward to being part of continuing to add to the already impressive collection that Milestone Documents offers, and I hope you'll join me in the process!

Kelli McCoy




Point Loma Nazarene University




Milestone Documents offers free instructor accounts with full access to our entire collection and instructor resources. Click here to get started.