01/25/19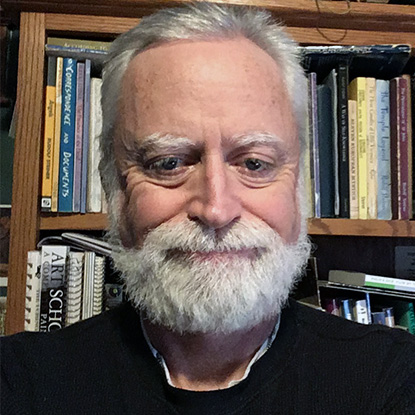 The opening of Spring term is bringing some new challenges. As I touched on in my last blog post in September 2018, last semester marked the first full integration of the document quizzes, many of which I wrote, and to my dismay, only a few students passed with an aggregate mark above 90. Most were in the low C to high D category, which in the good old days was probably OK. In my case, it was not OK because I assigned the quizzes essentially as "open book" reading questions, so the students either didn't read or found the quizzes so impenetrable that they were stymied every step of the way. The presence of people who actually did well on them is proof that they were do-able.
It was my full intention to make the quizzes very challenging, and I confess that if I have not read the document in question freshly, I can't necessarily intuit my way to the right answer on some them. They are indeed nitpicky in some cases and demanding complex thought in others. Making them really rigorous was the only way I could justify having a "multiple choice" assessment at this level. If the students all tank them consistently, though, I will need a new strategy for these.
So—this semester (after checking a few weeks' performance to see if the Fall was an unhappy fluke) I will use them in class (not as a review, but as content) to show students how to read with discrimination. If this takes up too much time or derails my lecturing, etc., I may have to rewrite a bunch of these to make them more—obvious? I don't really know—but I'm hoping the upcoming term brings more success.
Any inputs any of you may have, especially if you have used these quizzes with your students, would be very welcome.
I've been working on document overviews for many of the Western and World Civ II documents, and after a slowdown after Thanksgiving, I'm back in the saddle with them. It's a lot of fun to do these, and I feel like my own professional skill set is growing from reading and contextualizing a lot of texts that I have not necessarily bumped into before. It makes me very grateful for Milestone Documents as a concept, and for all the other people out there putting these documents forth for the platform. As I understand it, the Milestone team will soon be embarking on an effort to add overview sections for all documents in the collection that don't currently have one.
As always, please feel free to send suggestions for documents or textbook articles directly to me at cunningham@gonzaga.edu.
Milestone Documents offers free instructor accounts with full access to our entire collection and instructor resources. Click here to get started.