by Ben Painter · November 30, 2016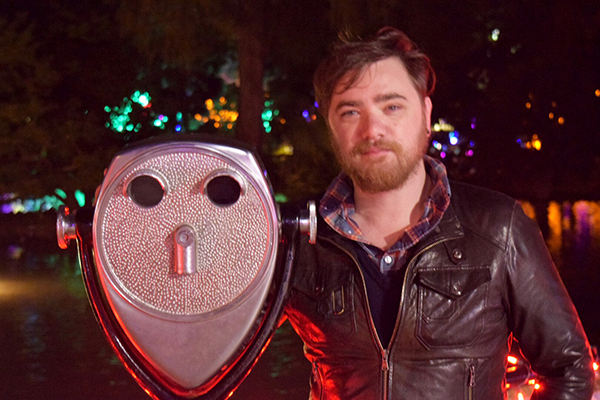 Get to know creative director Ben Painter in this Q&A. Ben is responsible for the design and appearance of both products and advertising, in addition to playing a key role in strategic direction and company operations.
Jonathan Rees remembers the day a colleague told him that she didn't use a textbook in their survey class. Rees, a Colorado State University at Pueblo history professor, thought to himself, "You can do that?!" It was a watershed for Rees, who was increasingly feeling that the textbooks he assigned were working against his teaching style, rather than with it. "I teach skills as opposed to facts," he explains. "I want students to read critically and form opinions. And then, I want them to be able to explain how they formed those opinions."




---

We are pleased to announce a new collection of primary documents related to Western Civilization. Encompassing nearly 150 documents and including our one-of-a-kind expert analysis and commentary, the new coverage aligns with the reading lists of Western Civ courses at the high school and collegiate levels. The documents span the full range of Western Civ studies from ancient times to the twenty-first century and include key books of the Old Testament; writings from Classical Greece and Rome; key works from early Christianity through medieval, Renaissance, and Enlightenment Europe; and documents from the great wars and upheavals of the twentieth century.